Top-level continuing education

Participate in a targeted continuing education course consisting of an online course and a face-to-face part, and receive a certificate issued by an Austrian university.
Microcredentials
compact courses for professional settings
Expand your knowledge
in a targeted subject area
Obtain a certificate from
an Austrian university
Have your certificate recognised
by other universities
Course schedule
A Microcredential is composed of three phases:
1​.Foundations self-study
Acquire the essential knowledge in an online course on our partner platform iMooX.at – flexible in time and space.
2. Guided units & exercise 
Based on the online phase, expand your knowledge in course units with the personal support of experts in the respective subject areas. 
3. Certified completion
Upon a final assessment, you will be issued a certificate by an Austrian university, which can also be recognised by other universities.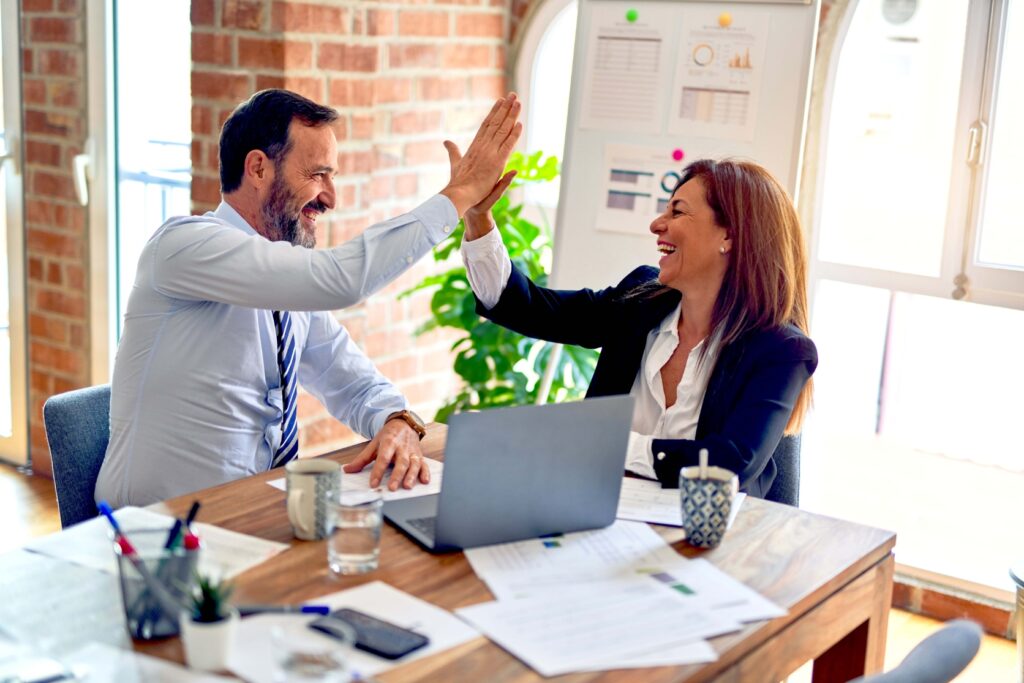 Flexible.
Compact.
Up-to-date.

Microcredentials.at offers you courses for flexible continuing education in a specific subject area that you can take in your
own time.
Content created and curated by experts in the field guarantees high topicality and quality. 
View courses now
iMooX offers freely accessible and
openly licensed online courses
on various topics.
»Our goal is to make university-level
educational content accessible to a
broad section of the population and to
allow as many people as possible to
further their education.«


TU Graz Life Long Learning
Life Long Learning stands for
research-based continuing education
courses with a focus on practice.
»We design our courses
by focusing on the needs of
our target groups and
developing innovative subjects
and formats to meet those needs.«